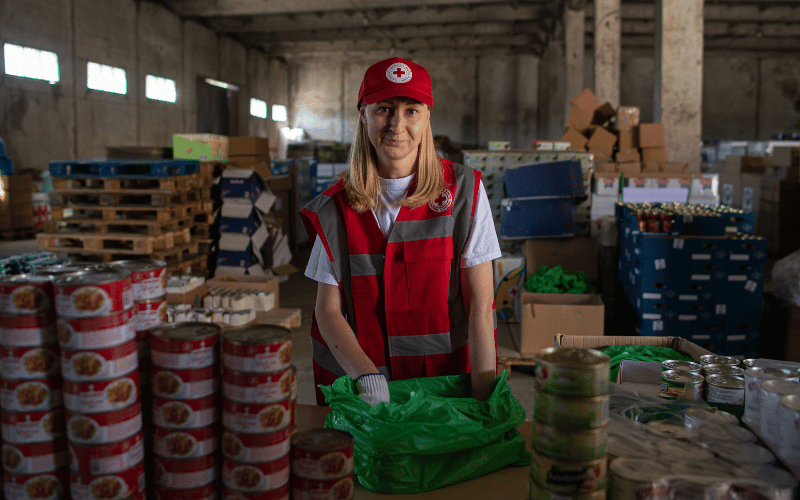 Like in 2021, we have decided to replace the gifts for our business partners with a donation to organisations supporting the people in Ukraine.
Through a link, our partners were able to vote for the organisation of their choice. This led to the amount of money we transferred to the individual organization:

38% SAVE THE CHILDREN GERMANY E.V.
Save the Children is the largest independent children's rights organisation in the world and celebrated its 100th anniversary in 2019. They fight for the rights of all children to health and survival, school and education, and protection from violence and exploitation.

36% DEUTSCHES ROTES KREUZ E.V.
The "DRK" is part of the international Red Cross and Red Crescent Movement, which has been providing comprehensive assistance to people in conflict situations, catastrophes and health or social emergencies for over 150 years.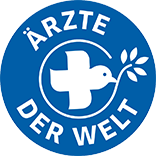 26% ÄRZTE DER WELT E.V.
Ärzte der Welt is globally active in emergency aid in countries such as Syria as well as in development help with longer-term projects. The organisation mainly cares for children and women in need, people without access to health care and is involved in refugee aid.