We don't offer just jobs but space for creativity.
People who join our team don't care about job titles but about assuming responsibility and moving things ahead.
What we offer
Yup, read that right. If we're successful, so are you. A little tip: it's worth it.
What we offer
Whether owl or early bird - when you catch the worm, we leave up to you. But you have to catch it.
What we offer
Extremely important topic for us. You are contractually entitled to soft skills training, rhetoric courses, agile methodology and a myriad of other offers. In picturesque surroundings, of course.
What we offer
The mindset of a start-up, the impact of a global corporation - we are developing the mobility services of the future with the spearhead of the automotive industry.
What we offer
Latest Generation Hardware
We want you to get what you need to stay ahead - ergo: state-of-the-art in terms of software and hardware, company cell phones and generally.
What we offer
Especially in big cities, there is hardly a more pleasant way to get around. Whether road bike, e-bike or S-pedelec:
We lease for you.
What we offer
Sure, everyone talks about flat hierarchies. We really trust our people. And you choose your team leader yourself.
Summer party at Lake Starnberg
We support
If you don't want to stand still, you have to rely on the impulses of the next generations – we provide training, accompany graduation projects and support communities we believe in.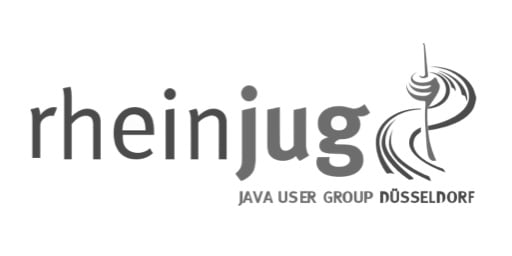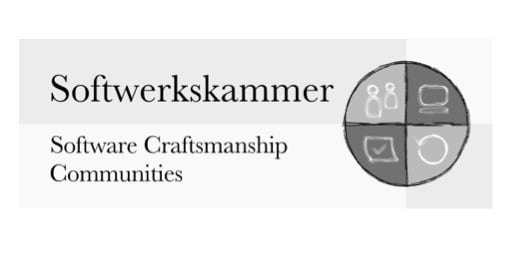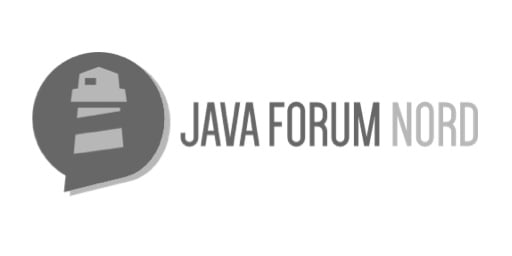 Be there!
If you are interested in helping to shape the future of the automotive industry:
We would be happy to tell you more.
Open jobs