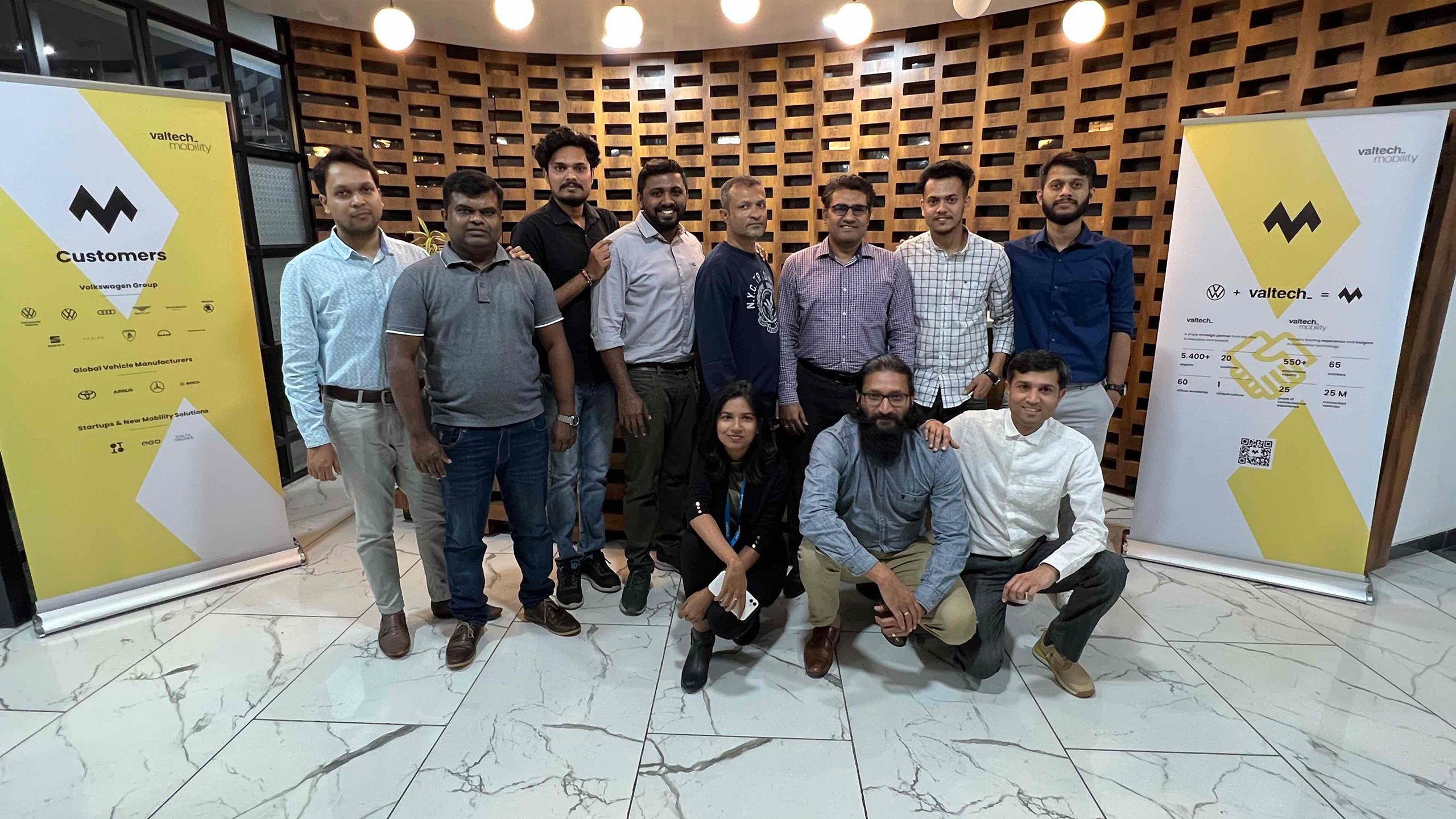 This year we will open a new location with up to 60 employees (Devops Engineers, Java Developers, Android Developers, etc.) in Pune….) in Pune, Oxford, India.
This new team will work on exciting connected car projects, such as connected car platforms and online services, to deliver the best connected experience to more than 25 million vehicles in 64 different countries.
For this, Nilesh Chauhan was on site for several weeks to lay the first stone in Pune. Also first recruiting activities were carried out by the whole team seen in the picture and a hidden team from Germany.
Looks like 2023 has a lot in store. Stay tuned.