ridewise: 360° full-service solution
for smart vehicle insurance
ridewise is a full-service Pay-How-You-Drive product for insurance companies and automotive OEMs. It is the first solution which comes as an orchestrated managed service. Unlike other PHYD products ridewise doesn't require any additional after-market devices – it only uses connected vehicle data and enriches it with data from the user's smartphone. Easy to use for drivers, cost-effective for insurance companies, scalable to millions of connected cars.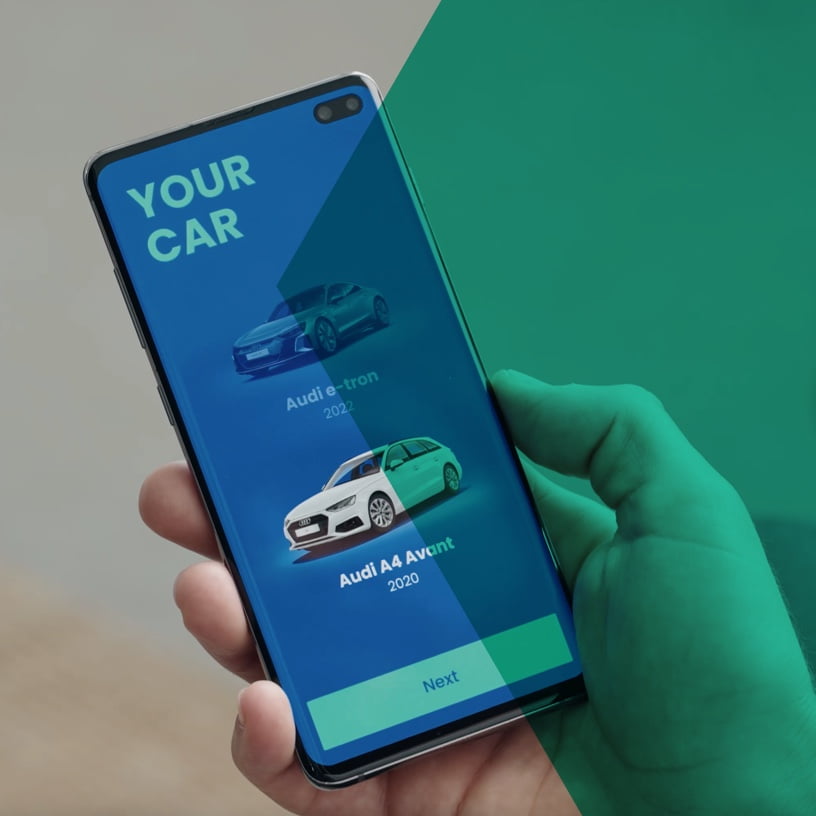 Managed Service
360°/Full-Service Solution
Integration with OEM data
Integration with scoring provider and insurer
Proactive SLA based service monitoring, reporting and billing
2nd and 3rd level support, incl. end-to-end service management across partners
End-to-end security and fraud prevention
Product lifecycle management
Optional customer service (technical 1st level) support
Monetization and scalability
Quick time-to-market by using full-service solutions and existing data pipelines
High market coverage: works in millions of vehicles from the start
Increase of monetizable data value through enrichment of vehicle data with user data
Future-proof through easy integration of additional data points and use cases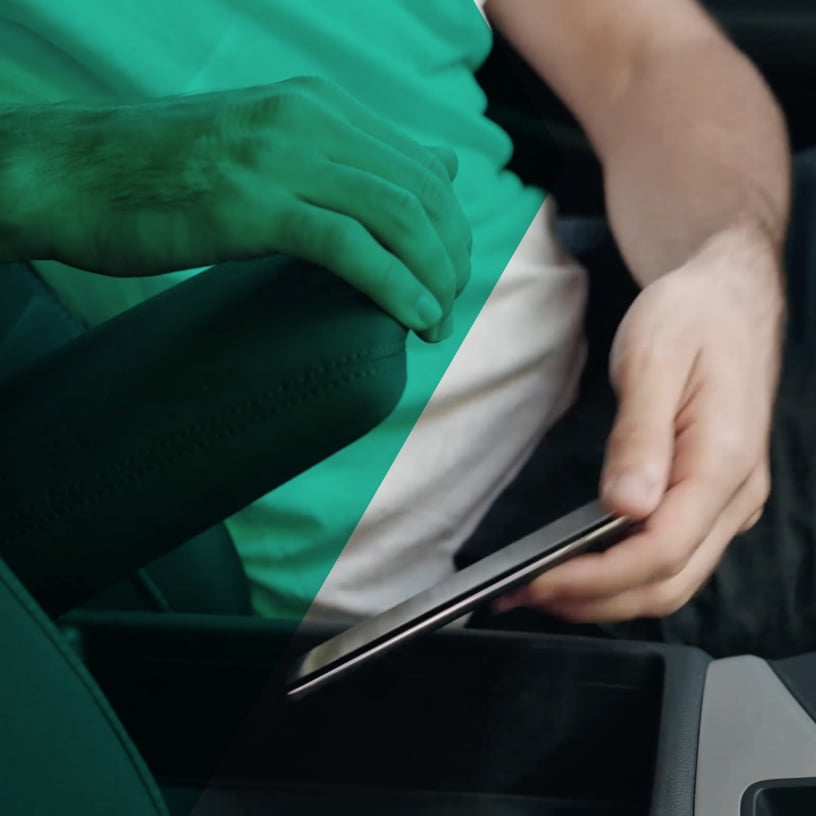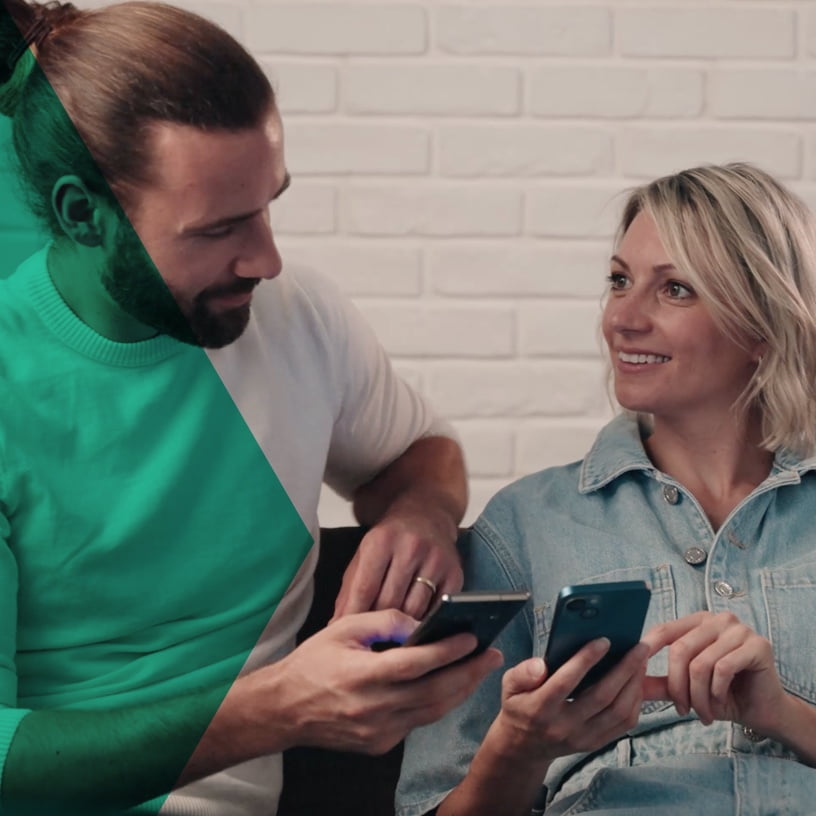 Seamless onboarding
and user experience
High user adoption through seamless user-onboarding
No need of additional hardware installation or pairing
Fully integrated into the insurer's processes and look-and-feel
White-label: provided as standalone app or integrated with the insurer's app
Contact us
Please feel free to reach out to us anytime with your question
or a product demo request.