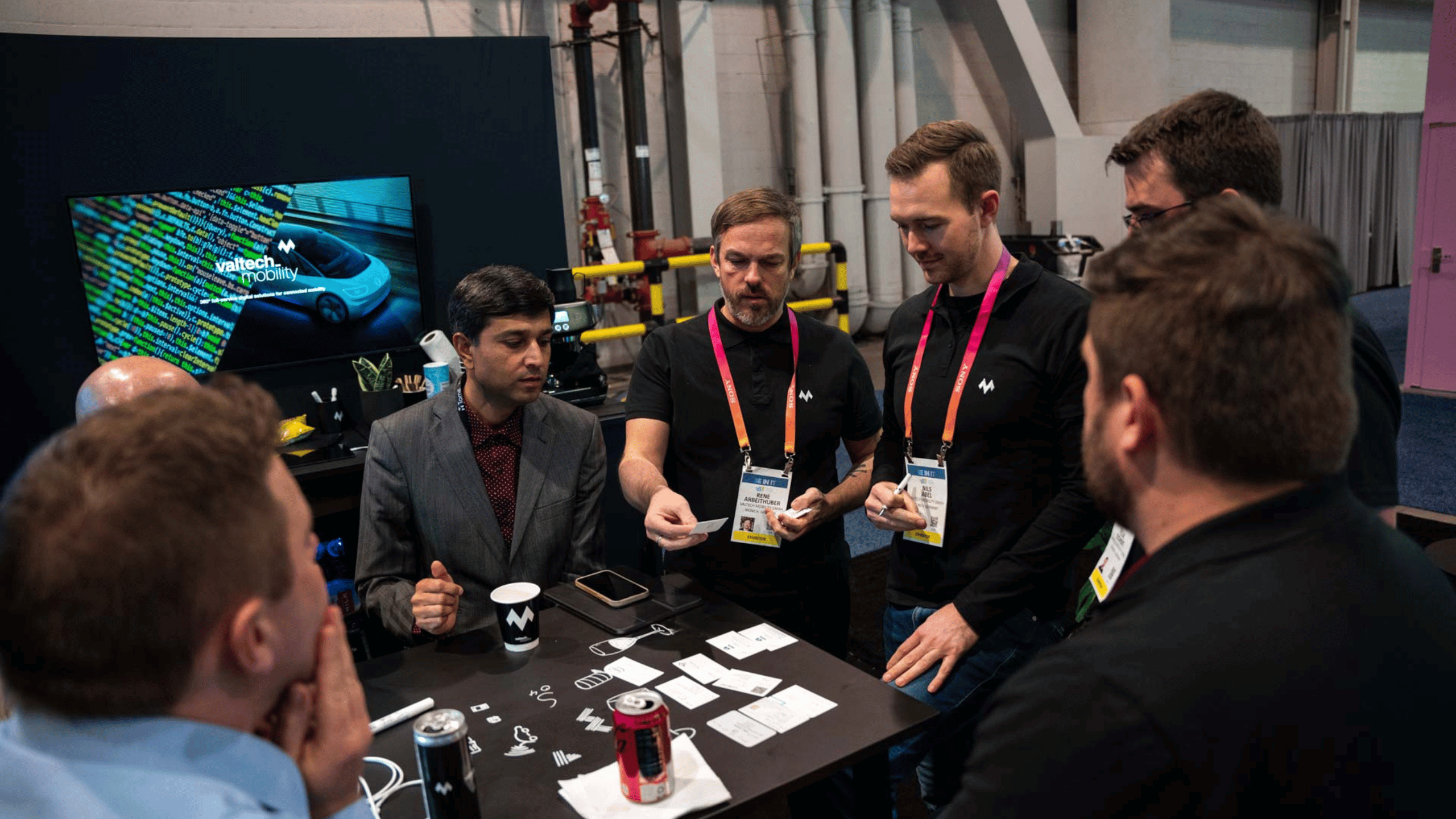 Las Vegas – it was a pleasure.
The new year directly started with an absolute highlight: From 5 – 8 January 2023, we were part of the CES in Las Vegas – for the first time as an exhibitor.
The CES is the world's largest trade fair for consumer electronics – and for years also a hotspot for OEMs and suppliers of the automotive industry.
CES once again proved that the automotive industry is constantly growing and finding new ways to develop the classic car into a new environment. Therefore, it will continue to be a very important platform for all OEMs and suppliers to present the latest innovations and technologies.