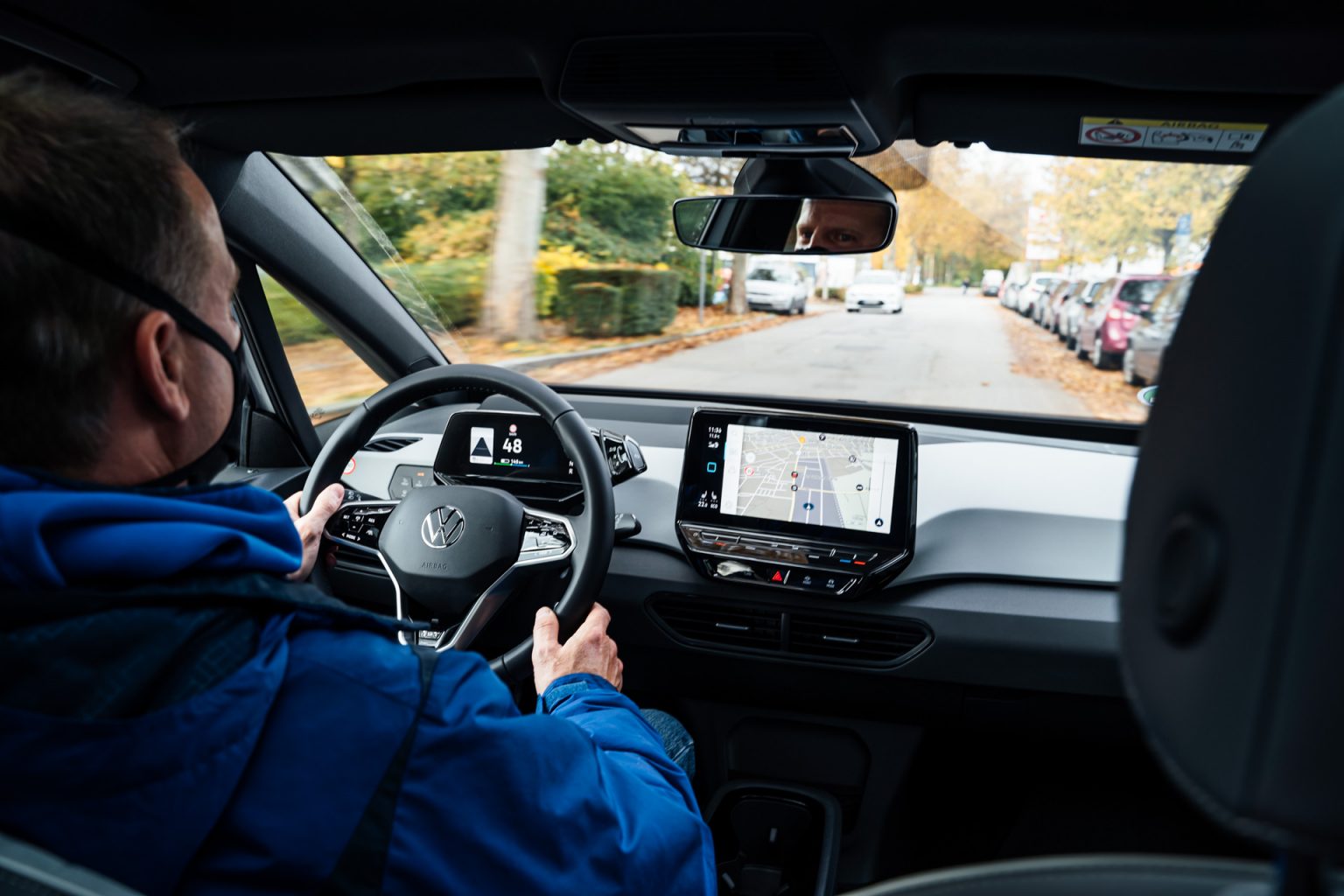 We are happy to have the new star of VW in our fleet! With a range of 400 kms, an option to quick-charge and plenty of cargo space, the ID.3 is supposed to become the 'EV for the people'. Now we are excited to test out the new car.
To be able to use the online-services of the ID.3, users need to register with VW's WeConnect app and their VIN. This process was developed by our New-Brunswick team – and we were eager for a field test. Our verdict: Smooth. You can see how the QR Enrolment process works on our product page here.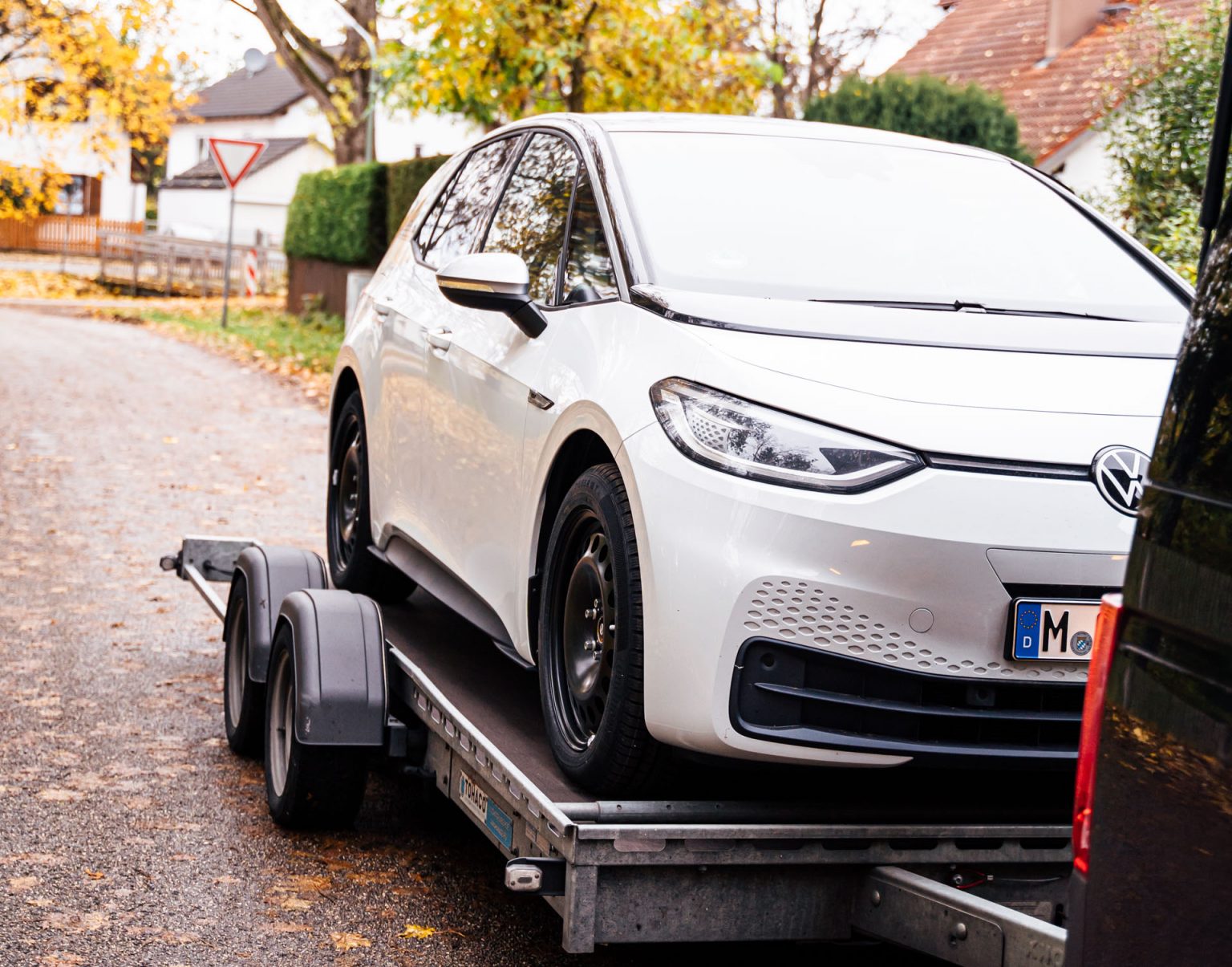 Since our first spin it is pretty clear: VW really build a solid electric car. The ID.3 is the first VW, which is not based on an internal-combustion-engine platform, but was designed with the specific requirements of EV's in mind. In the next weeks we will try out the infotainment-services, which party were developed by us – more info about that soon. We will test the car thoroughly, and give our employees the opportunity to experience the car themselves.