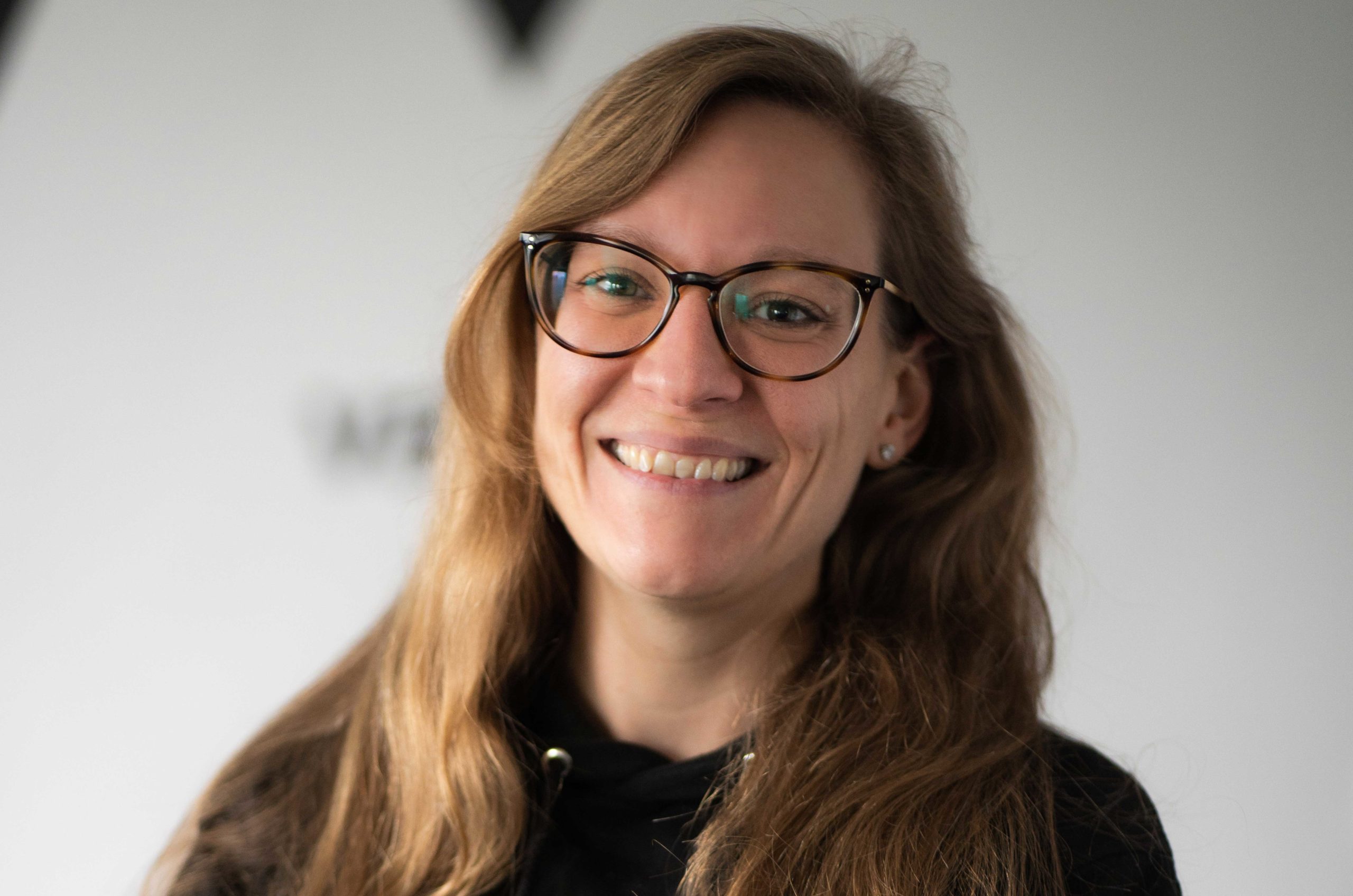 We are thrilled to announce the promotion of Irina Haensell to the position of Director of Delivery at Valtech Mobility. 
As the Director of Delivery, Irina will be responsible for overseeing the project approach at Valtech Mobility, with a primary focus on maintaining high standards in project management, project controlling, engagement, quality assurance, and risk management.  
Irina brings a wealth of experience to her new role: she has successfully served as a Business Circle Lead, demonstrating leadership and the ability to drive results. Before that, Irina excelled as a Product Owner, showcasing her expertise in product development and customer satisfaction. 
We are more than happy to have Irina in this new position and are sure that she will excel in this new role and continue to make important contributions to our project management.