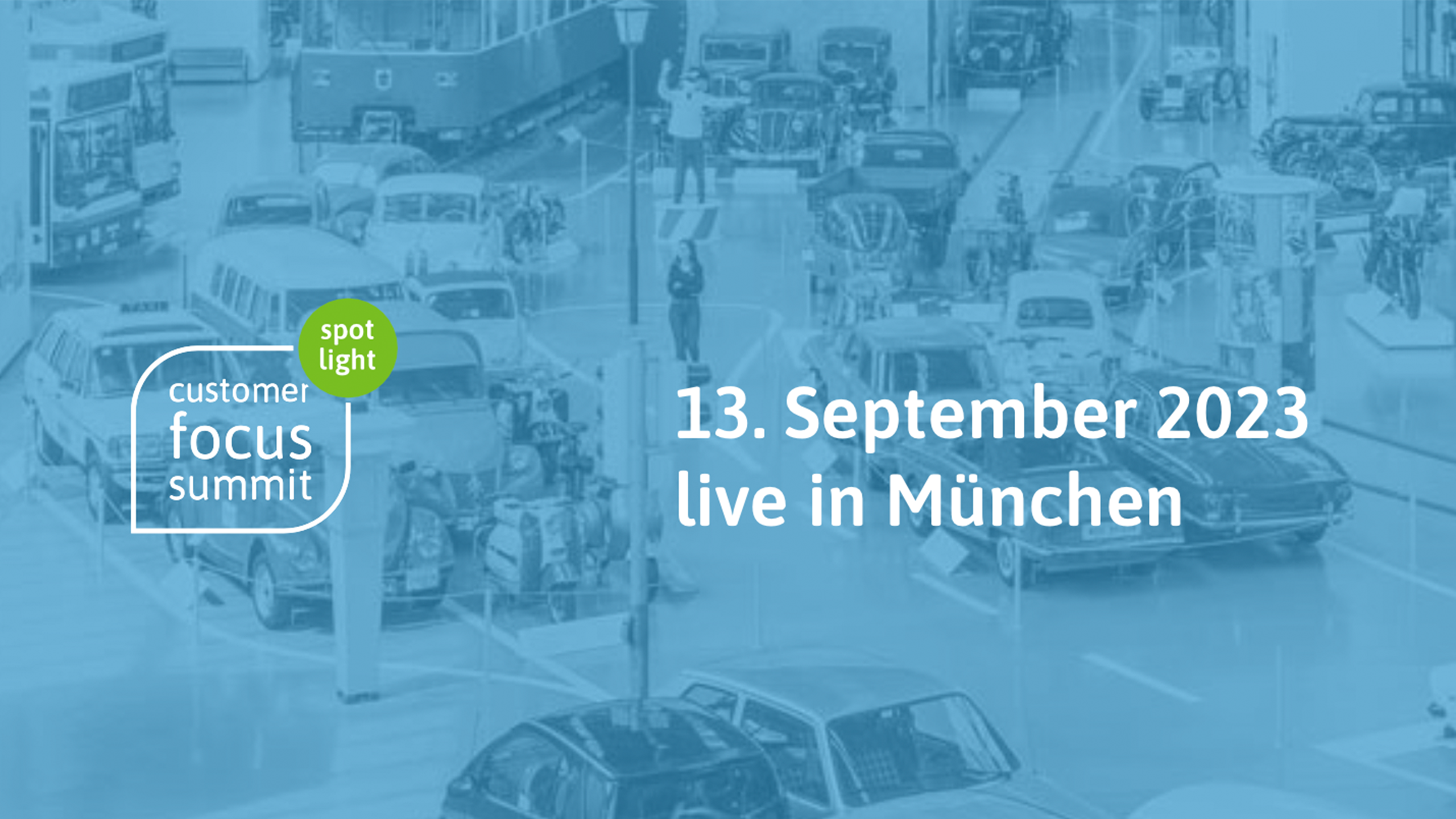 Electromobility, autonomous driving, shared mobility, digitization and sustainability: strong megatrends that will fundamentally change the mobility market in the coming years.
UX Lead, Debayan Chakraborty and Creative Director, René Arbeithuber, will talk about how digital services in vehicles have benefits for users and what is needed to make them a reality.
They will introduce the connected parking service, which allows users to search for available parking spaces in the immediate vicinity or at a specific destination at any time and – at parking spaces connected to a payment service – to pay the parking fee directly from the car.
Save the Date:
13.09.2023 from 09:30 – 19:00
Munich Museum of Transport
At Bavariapark 5
80339 Munich

To Event