Valtech Mobility developed the middleware for the customer portal MyBentley, realised the development and adaptation of the group apps and is responsible for the operation for Europe and China..
Development, operation and support
Adaptation and integration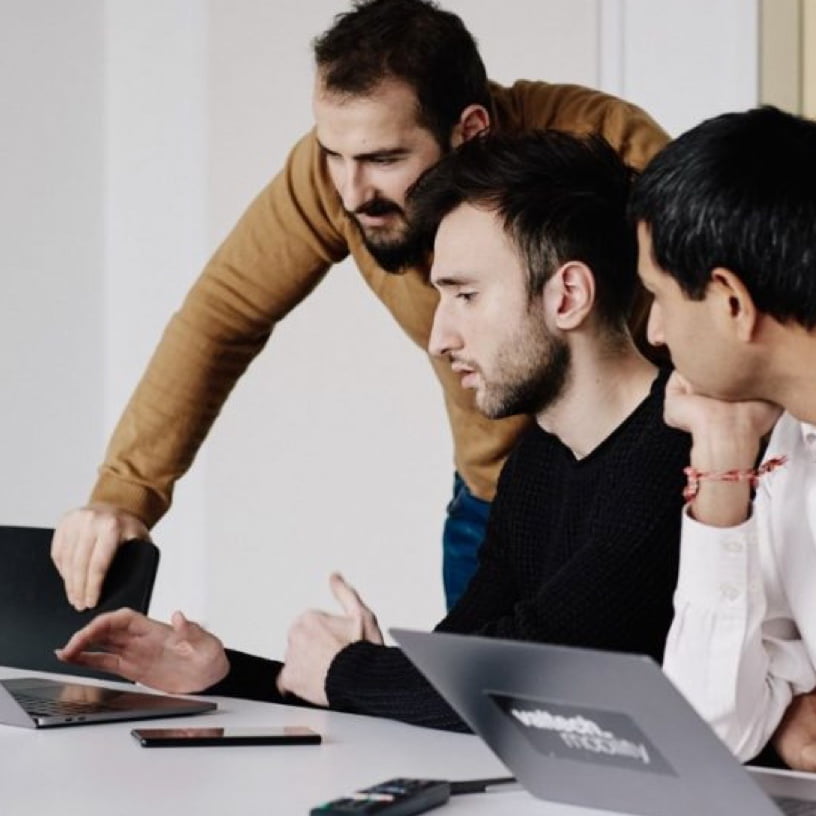 Development, operation and support
In addition to the development of the middleware and the group apps, Valtech Mobility is entrusted with the operation and support for Europe (AWS) and China (Huawei).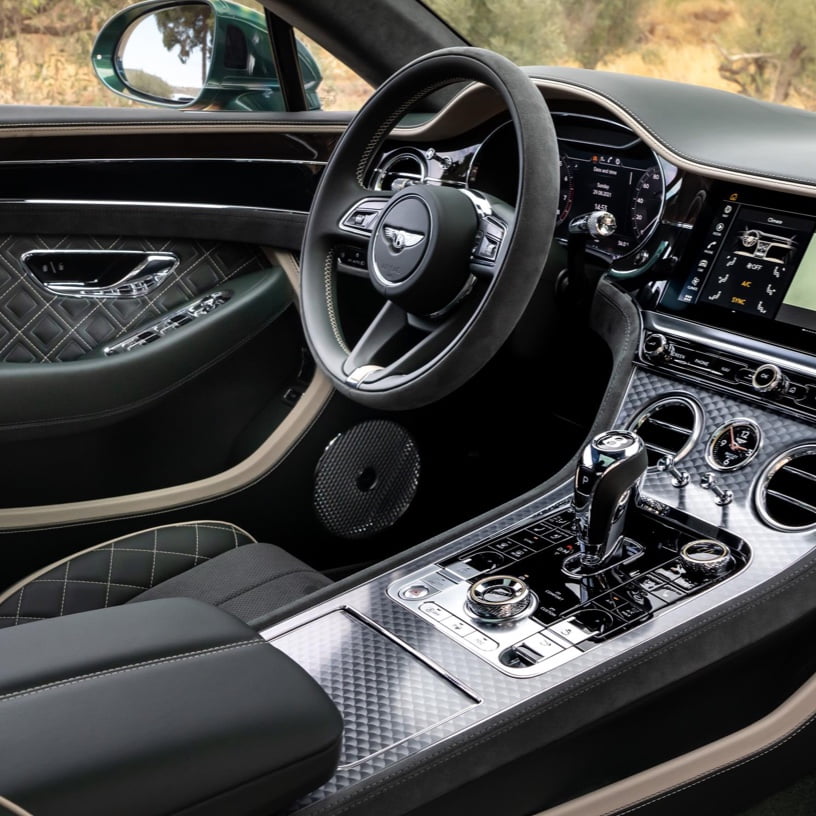 Adaptation and integration
Since 2015, Valtech Mobility has been adapting existing Audi and Porsche apps for the Bentayga, Continental GT, Flying Spur and Bentayga PHEV models.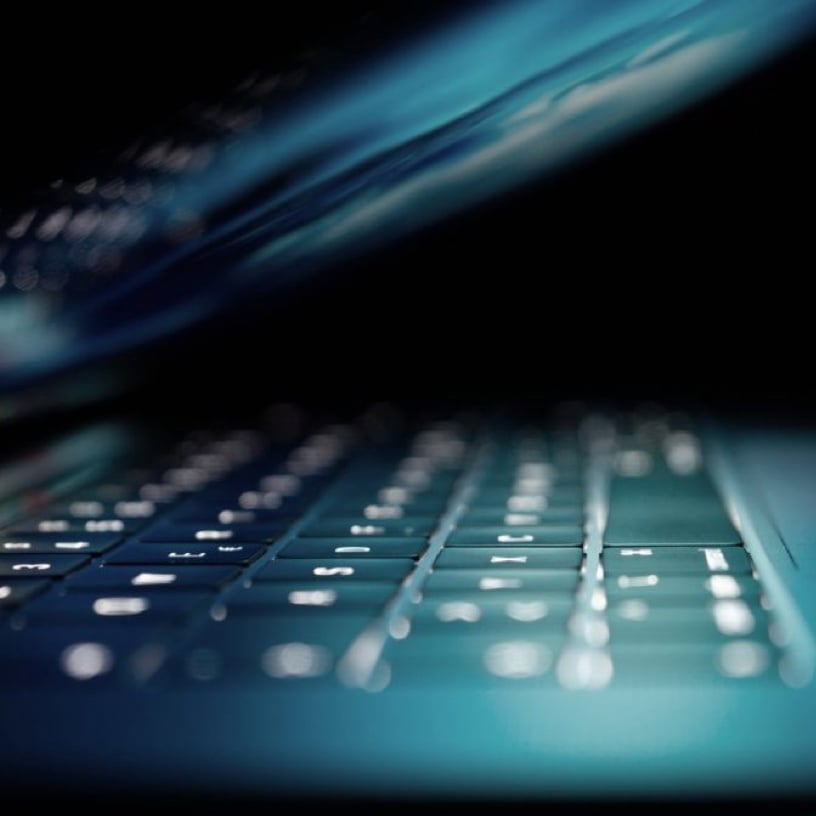 Integration IdentityKit
With the Identity-Kit, VW offers an integrated solution for the administration of customer identities and profiles as well as consent management for general terms and conditions, terms of use and other functionalities. For this purpose, Valtech Mobility developed a middleware solution that integrates the customer app MyBentley 5, the contact centre and the dealer portal into the IdentityKit.
Development of the group apps
Valtech Mobility developed apps for Porsche or Audi from 2015 to 2019 such as (among others) news, weather, petrol station search, POI call centre, licence info, disclaimer, DOPI (enhancement of the POI search in the navigation system with online information), traffic violations (China), online radio, or the Google POI online search.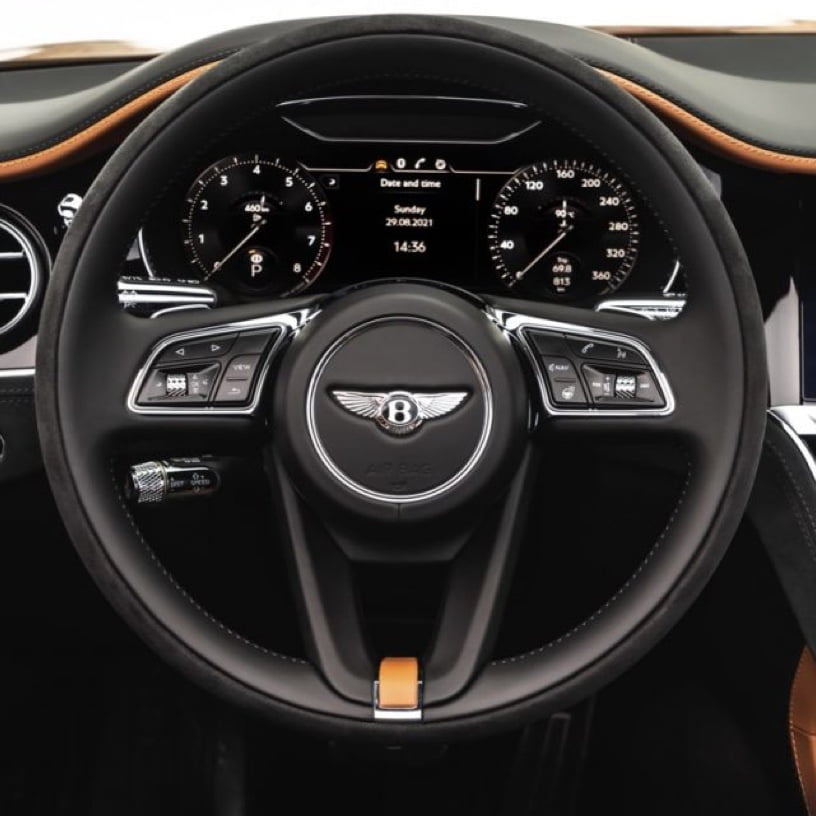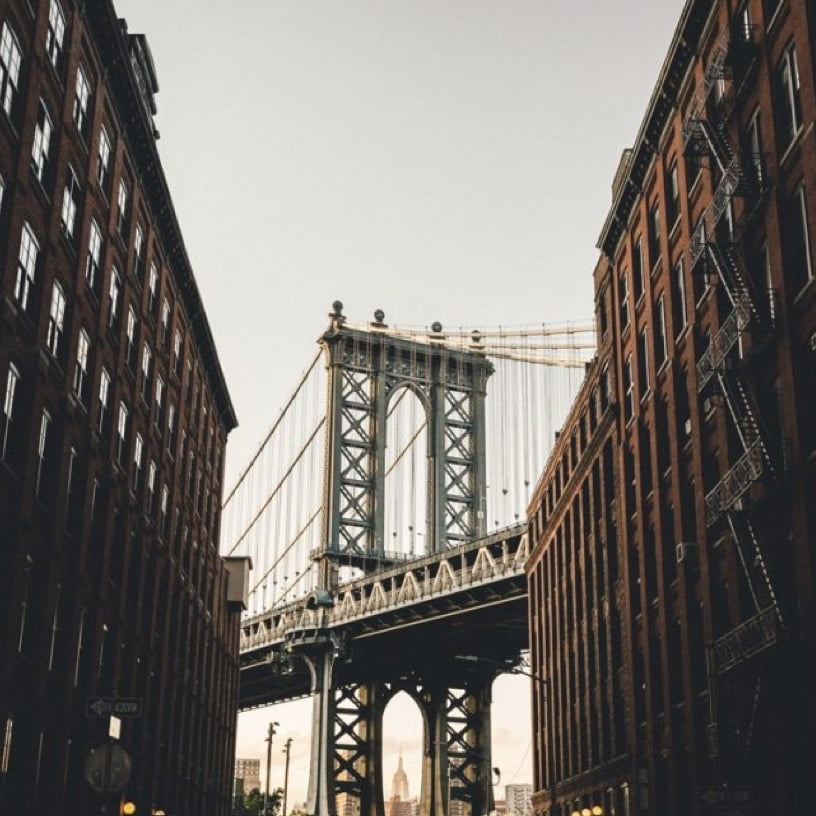 Rollout
After successfully going live in China (2019) and Europe (2021), the rollout for North America is planned for later this year.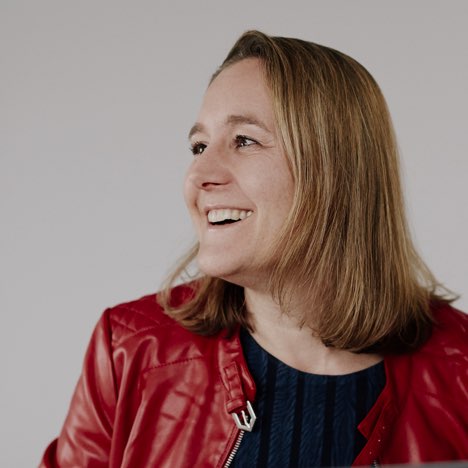 "An exciting combination"
Scrum Master, designer and globetrotter: Sigi Gindele loves opposites – and talks about differences in corporate culture between the US, Germany, designers and developers.