Traffic Light Information
Services
The Vehicle-2-Infrastructure service "Traffic Light Information" anticipates traffic light changes..
These predictions are used to calculate and recommend the optimal driving speed so you always have a green light and thus save resources.
More than 5,000 intersections
Available in: Denver, Houston, Las Vegas, Los Angeles, Portland, Washington D.C. and Ingolstadt
Available in: Audi e-tron, A4, A6, A7, A8, Q3, Q7 and Q8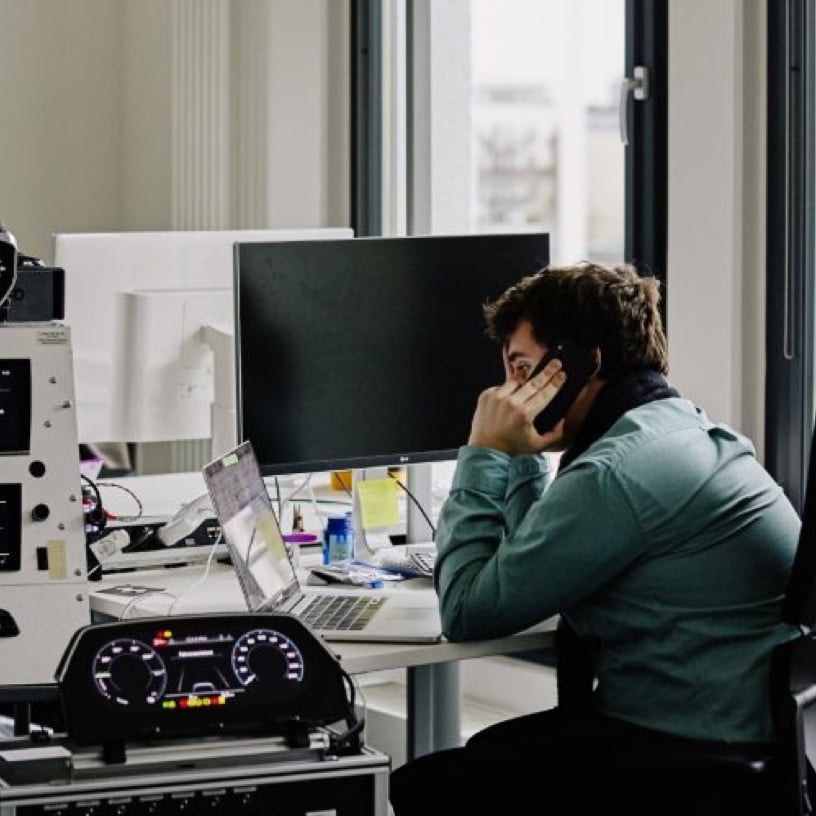 Valtech Mobility has developed the backend of the "Traffic Light Information" service for Audi.
The backend receives the traffic light data from the TTS (Traffic Technology Services) institute and sends it to your car to calculate the optimal traffic flow.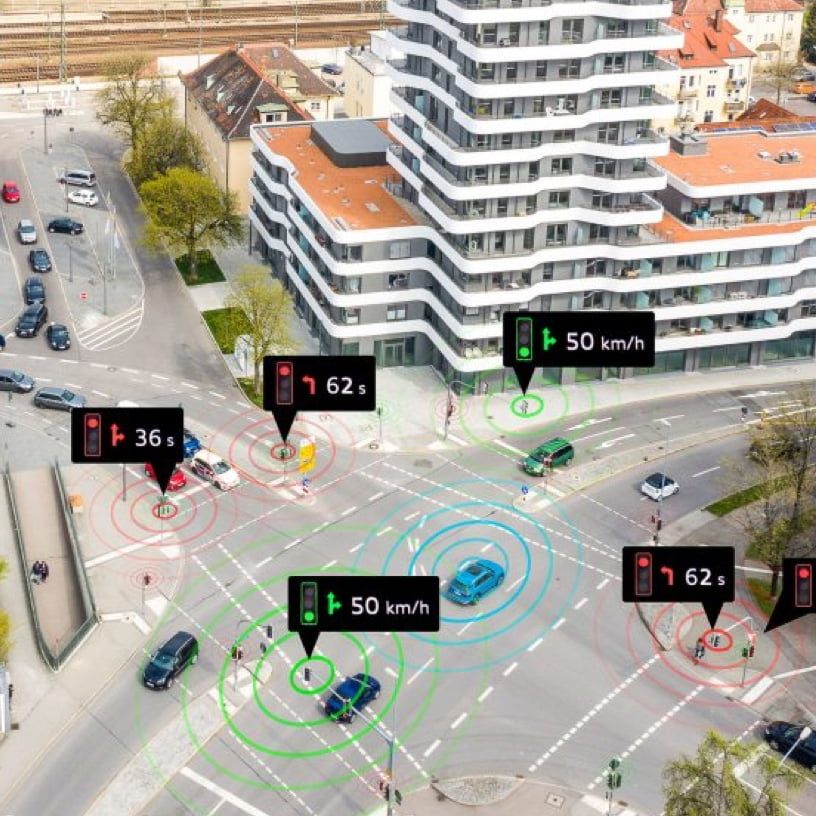 Cruise a wave of green lights instead of stop & go.
The driver's display shows you the recommended speed and how long the traffic lights will be green or red.
Seven connected cities
Eight Audi models can access the service in 6 American cities and in Ingolstadt (e-tron, A4, A6, A7, A8, Q3, Q7 and Q8)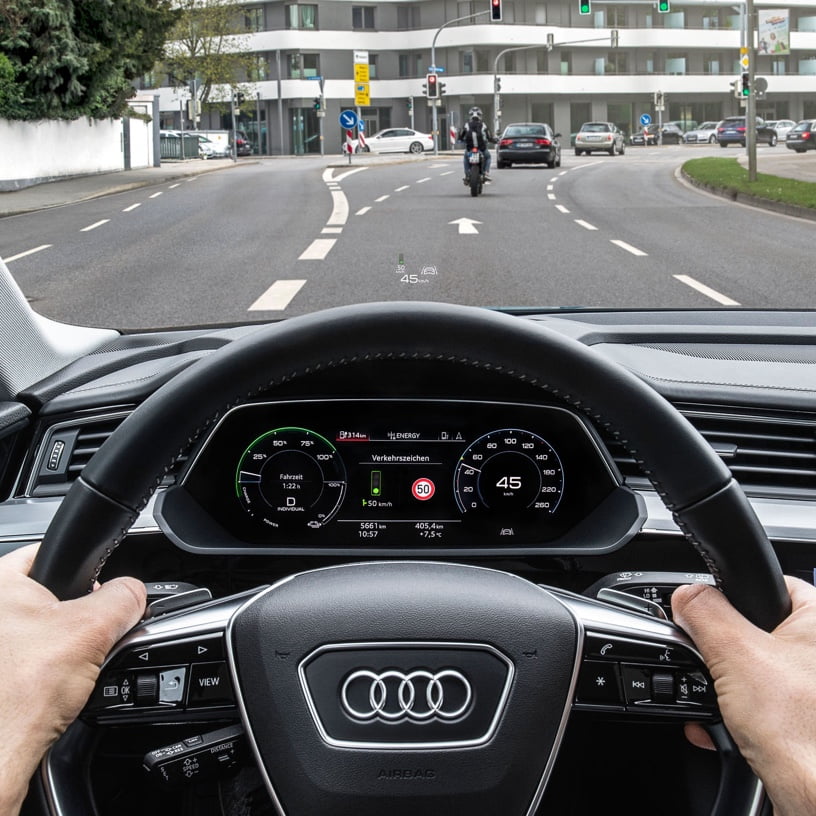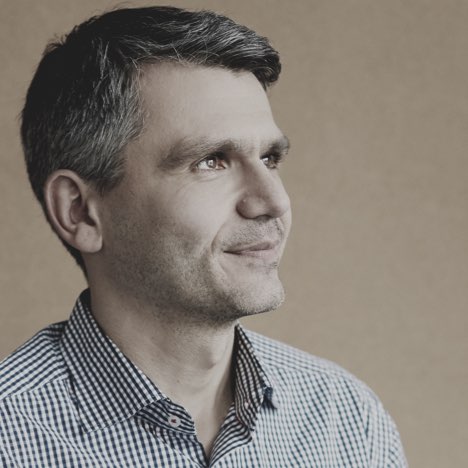 "Everyone would do it if it were that simple"
Daniel Elhs, responsible for Car2X services at Valtech Mobility, provides insight into his area of responsibility.