As part of the premium charging service of the fully electric Audi e-tron, Plug & Charge allows charging without a charging card or app.
Authentication and automatic billing is carried out via the connection of the smart charging cable.
Standardized charging in accordance with ISO 15118
No charging card or app necessary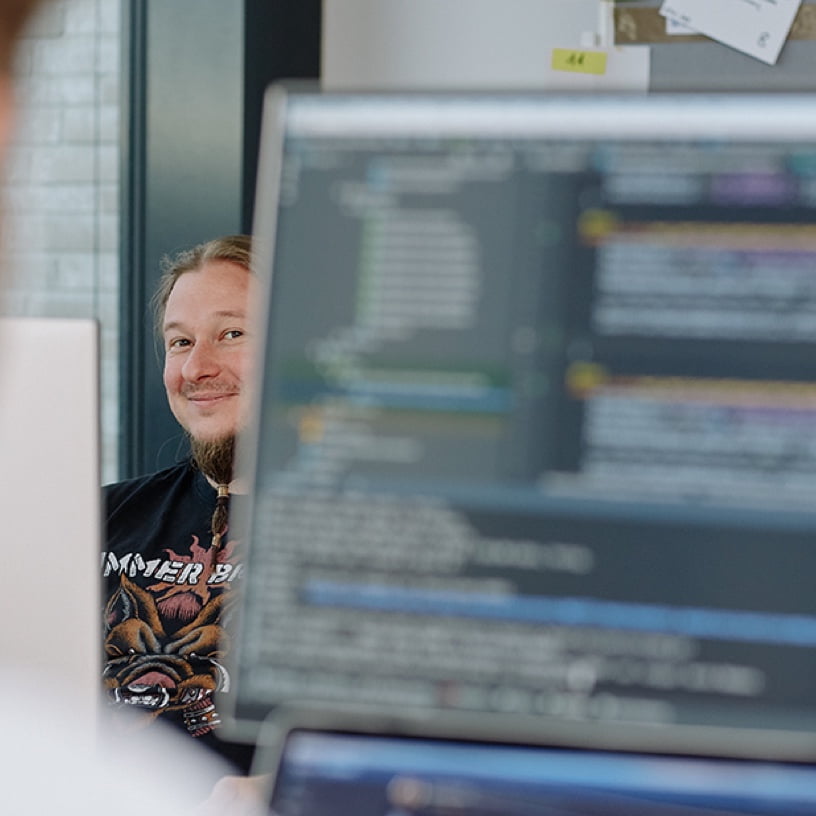 Valtech Mobility runs the Plug & Charge backend as a Managed Service.
In contrast to the remaining Connect backend of the VW Group, the E-mobility backend is not hosted and managed internally – but is taken care of by Valtech Mobility. Valtech Mobility is in charge of Managed Service for all brands and markets.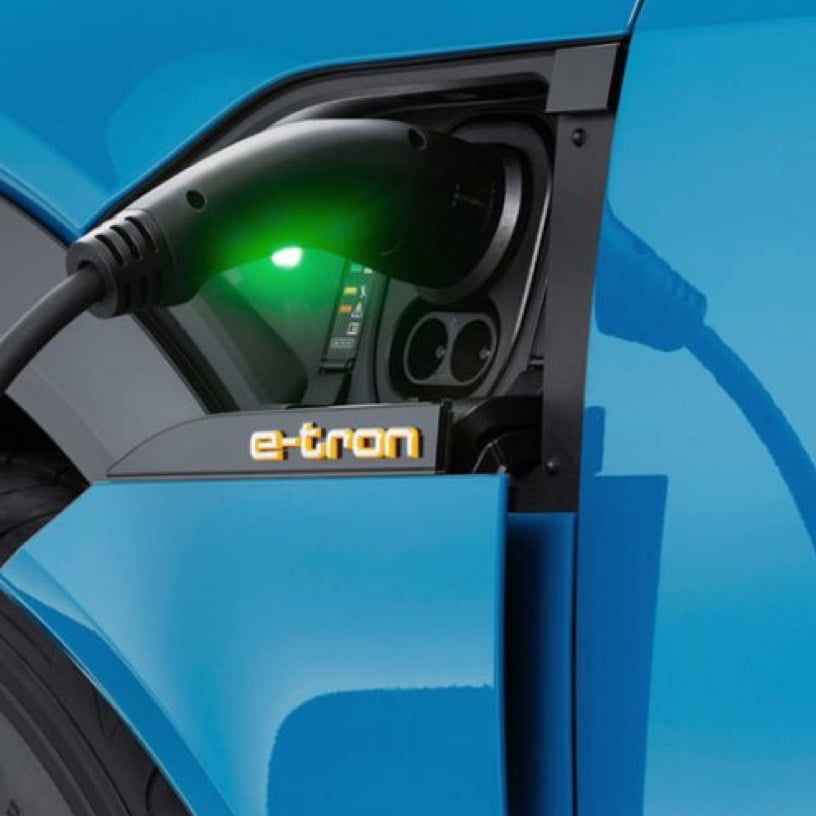 ISO 15118 charging standard
The international standard ISO 15118 regulates the communication between electric vehicles and public charging points. Through the smart charging function of Audi e-tron's Plug & Charge, the charging points communicates with the charging control device of the vehicle.
Automatic billing
Since the Smart Charging concepts and electronic billing system of charges is supported by ISO 15118, the electric current charged is billed automatically.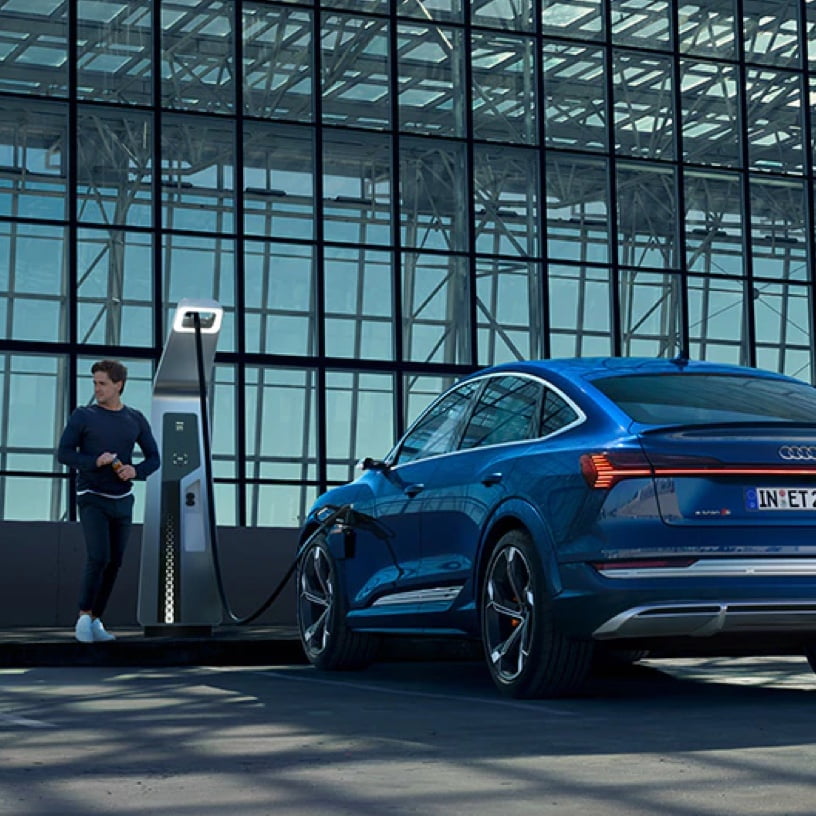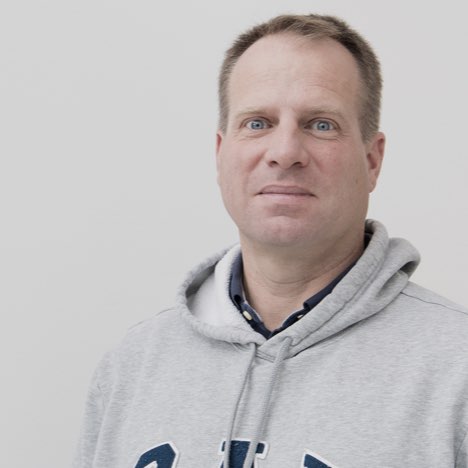 "The energy comes from the sun for free – and there's plenty of it."
For Jens Wolf, combining e-mobility with photovoltaic systems is not only an option, but a must for the future. Why? He explains in an interview.