MyAudi is the central digital touchpoint for Audi drivers. The app or browser version allows them to manage personal vehicle data or digital offers.
The MyAudi Portal shows equipment details, the logbook and the entire history of the vehicle.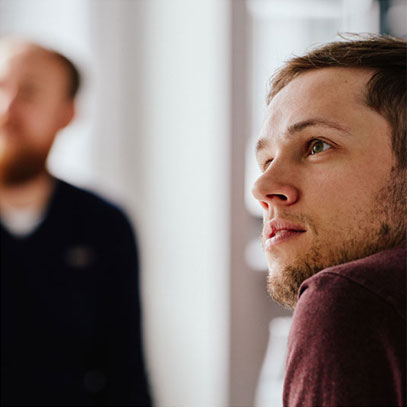 Valtech Mobility is responsible for the integration of existing Group systems and develops the central services in the integration layer.
The cross-functional teams develop complete features for the front and backend.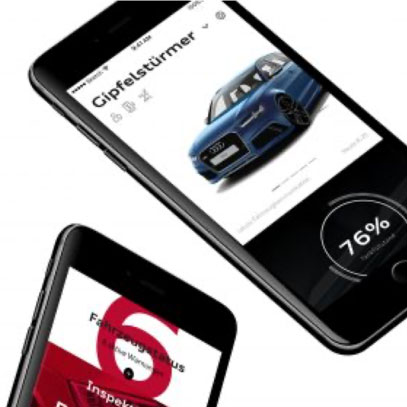 Equipment details and vehicle status via the MyAudi Portal
MyAudi Portal displays all available equipment details and allows you to check on them. Plus, it also displays the fuel gauge or error alerts.
Updating maps
With MyAudi, it is easy to update your maps and navigational system in case you want to have new roads or current road construction displayed.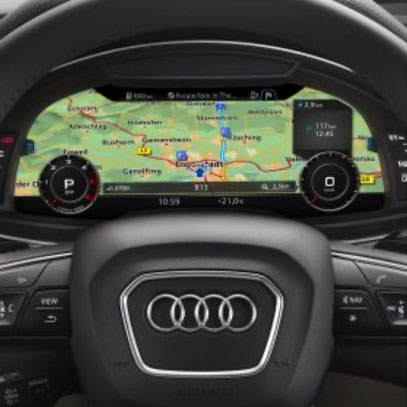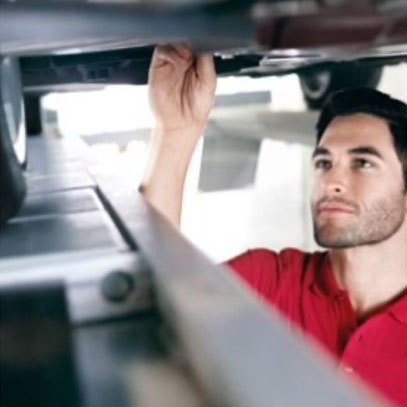 Make service appointments
The portal shows you the entire service history and allows you to make service appointments right away.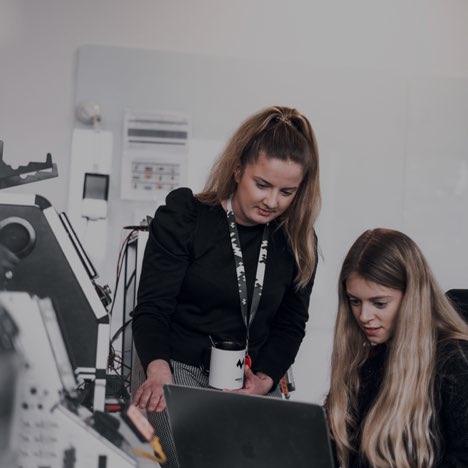 "The best dumb blonde jokes come from us"
The working students Luzie and Vera develop front-end car apps alongside experienced developers. We asked them what working students can expect in their daily work life – and how to build trust in a world dominated by men.