Porsche: Integration of Apple Music and Spotify
Services
The fully electric Porsche Taycan offers Apple Music as a completely integrated music streaming function on board.
You simply link your Apple account with the Taycan and streaming is available in your car via Apple Music.
Streaming without a smartphone
Exclusive functionalities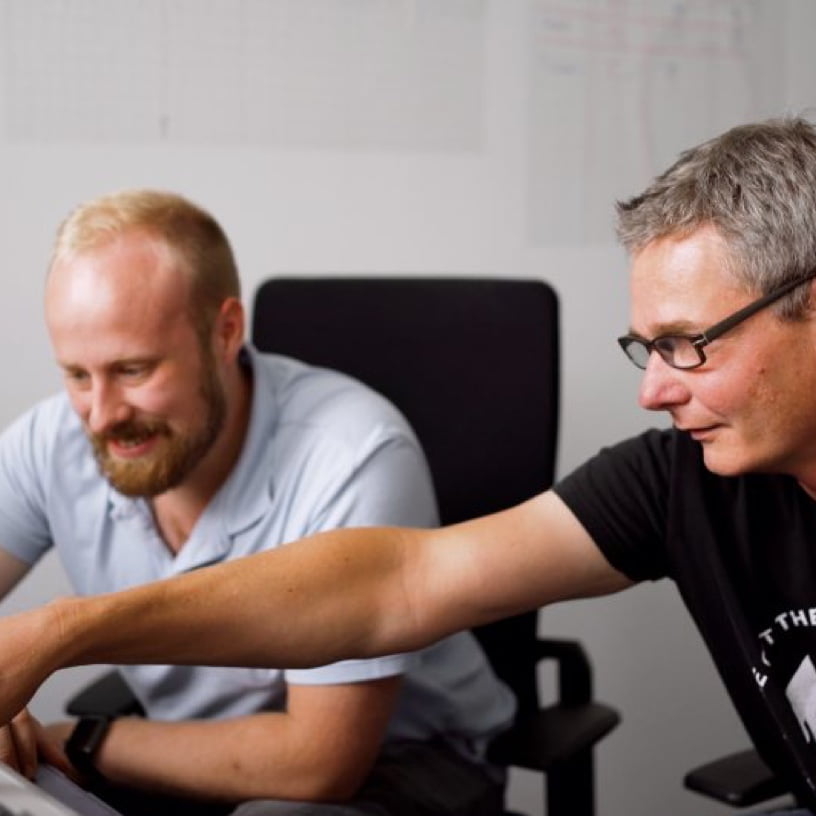 To integrate Apple Music, Valtech Mobility has played an integral role in the development of the vehicle app.
In an agile and mixed team ( Apple and Porsche), they collaborated on the implementation of the functionalities. This included simply linking the Apple account with the Porsche ID via a QR code ( displayed in the car's User Interface), browsing content in the Apple music library and streaming titles and radio stations.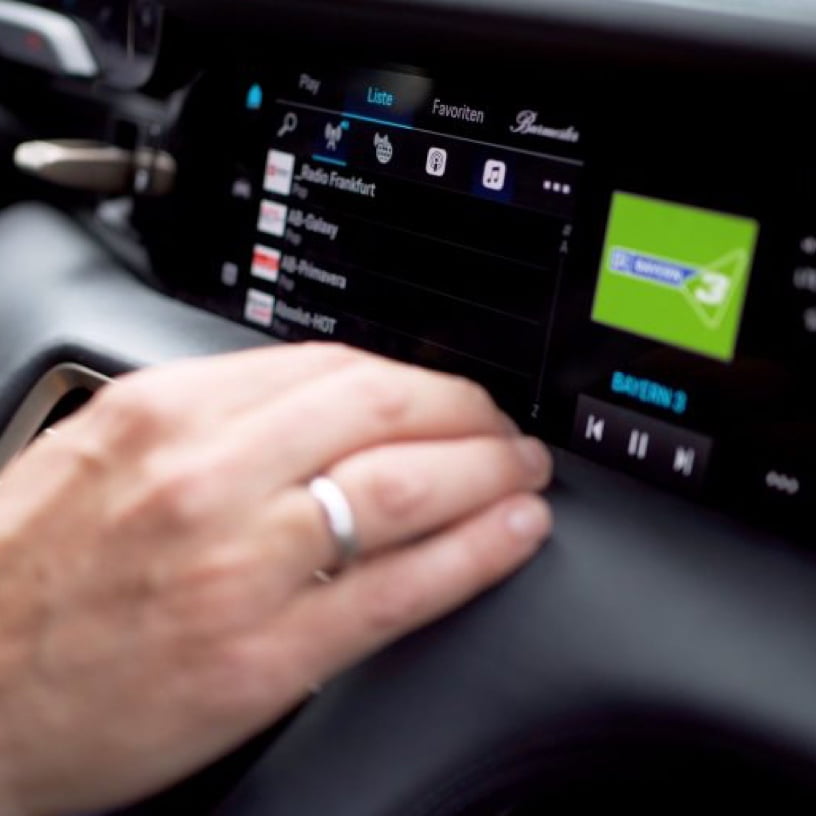 Exclusive functionalities
Thanks to deep integration, now functionalities are possible that seemed unattainable before: e.g. adding titles played on FM radio to your respective Apple Music library, or playing back a playlist inspired by FM radio titles.
Voice command
Porsche drivers can "wake up" Apple Music by using the Porsche voice assistant and then use voice-commands to play of songs, albums or play lists and tune in radio stations well.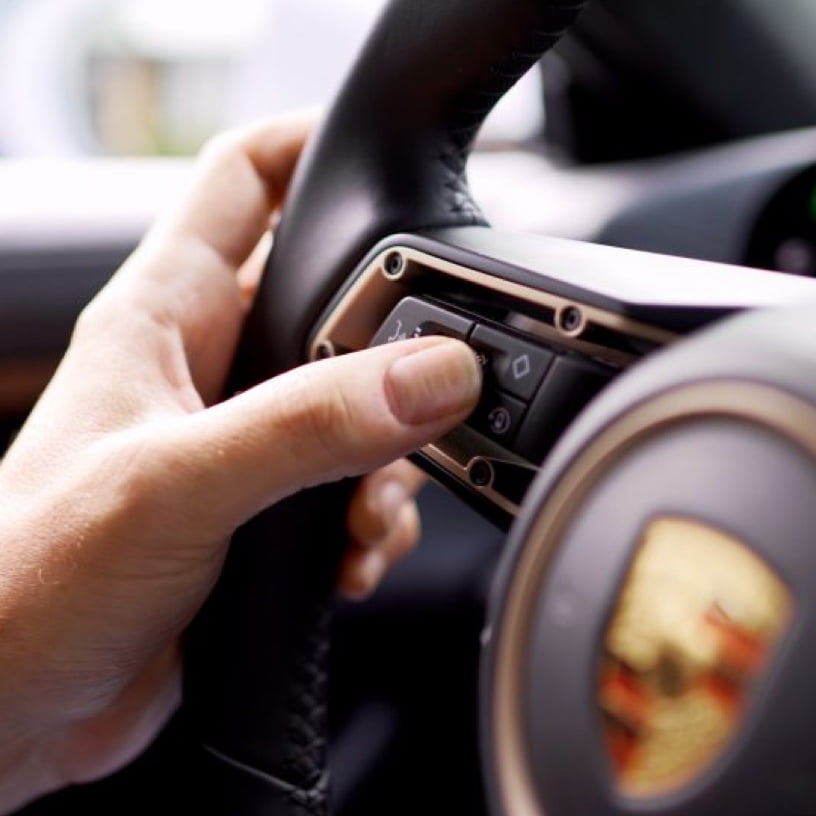 And on it goes: After the successful collaboration with Apple Music, we were now commissioned by Porsche to bring Spotify natively into the car as well. No sooner said than done – it was our pleasure.
Here are a few explanatory words from our project manager Sven: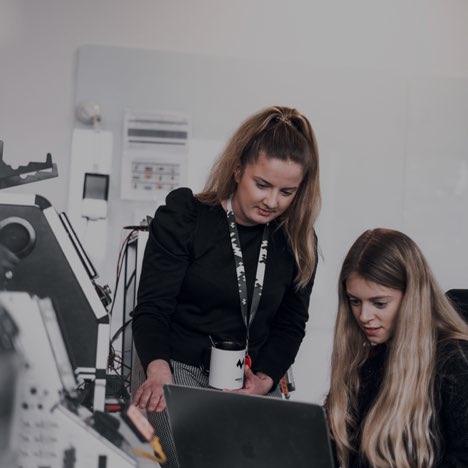 "The best dumb blonde jokes come from us"
The working students Luzie and Vera develop front-end car apps alongside experienced developers. We asked them what working students can expect in their daily work life – and how to build trust in a world dominated by men.