e.GO backend plattform
platforms
Valtech Mobility developed the backend platform for the e-car manufacturer e.GO in an agile end-to-end process..
It provides the basis for the digital value creation processes of the company, manages customer communication as well as user data and allows customer-friendly service workshop and after sales processes. Building on that, a customer app (Android/OS) was created that completes the fully-digital experience.
Integration and after sales processes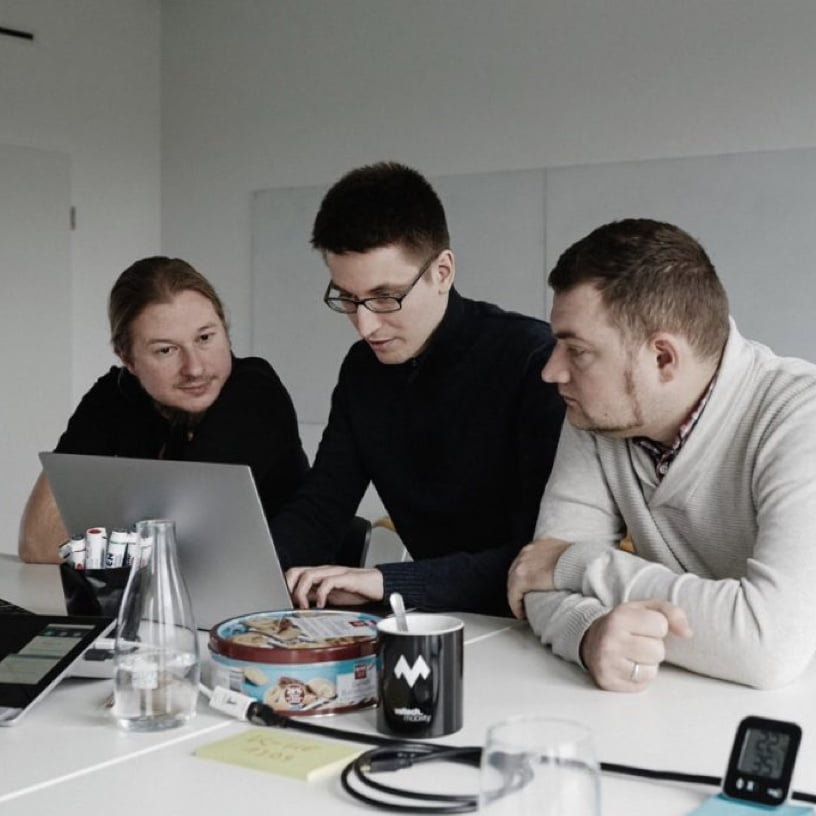 Valtech Mobility has developed the platform on the basis of the Azure cloud and is comprehensively responsible for strategy, development, software architecture and UX design.
Plus, Valtech Mobility also runs the platform and is supporting e.GO in the development of a support process for the IT infrastructure.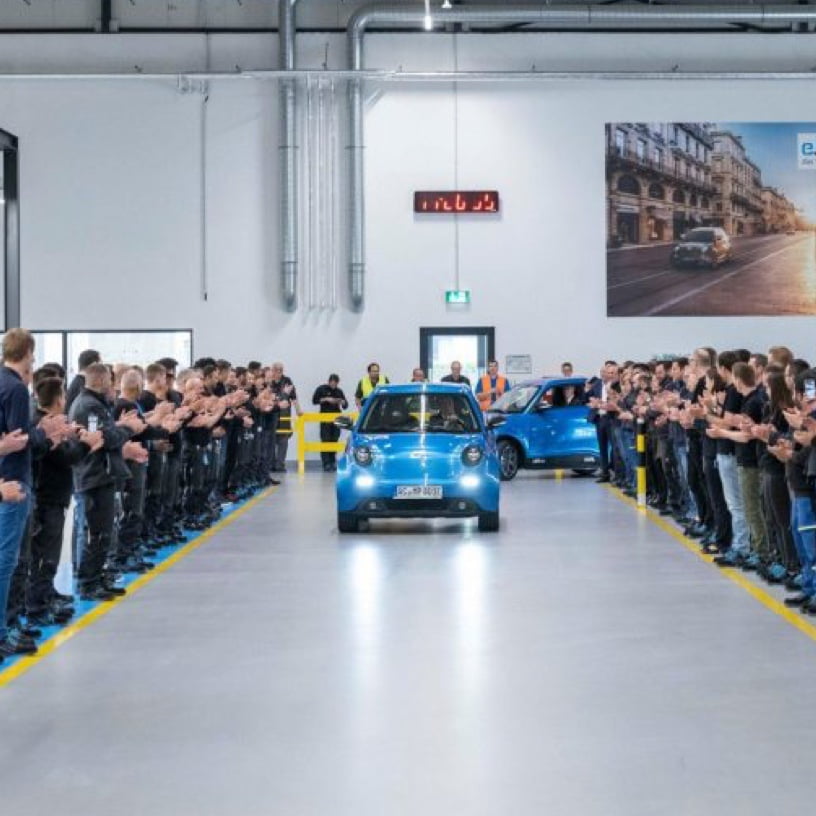 Ecosystem
Central hub around car and customer: the digitalization of service workshop processes, the integration of all production data and the seamless integration of 3rd party interfaces allow for a coherent ecosystem and expanded business models for e.GO.
Customer App
The cross-functional teams of e.GO and Valtech Mobility have developed a supporting companion app (Android / OS) , which independent of location, provides the driver with information on remaining range, battery status, mileage and telemetry data.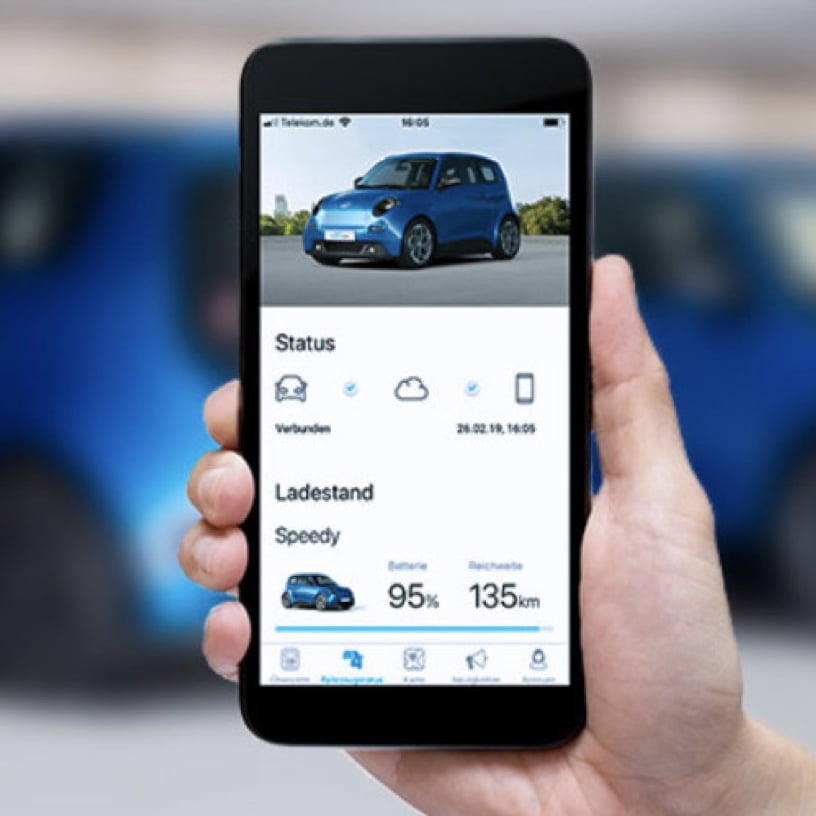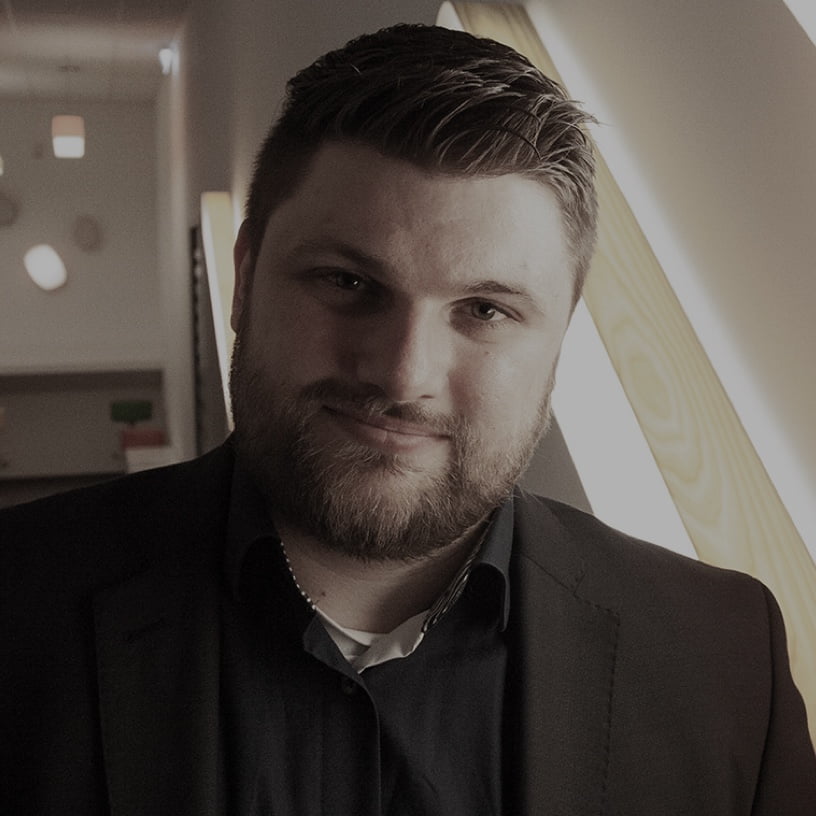 "A step into a newer, smarter form of mobility"
Norman Palmhof, Principal Consultant, enjoys the spirit of a start-up – and in this interview, explains why reduction is a means to move e-mobility ahead.