Amazon Alexa integration
Services
If customers request it, the Audi e-tron comes equipped with the Amazon voice service Alexa on board. The deep-integrated systems logic in the car originated in our company.
Together with Audi, Amazon, e.solutions and Elektrobit, Valtech Mobility has ensured a seamless integration of Audible, Kindle, Amazon Music & Co – and a smooth interaction between voice recognition, media playback, playlist management and UX.
More than 80,000 functions
Full integration in the MMI operating system
Activation by "push-to-talk"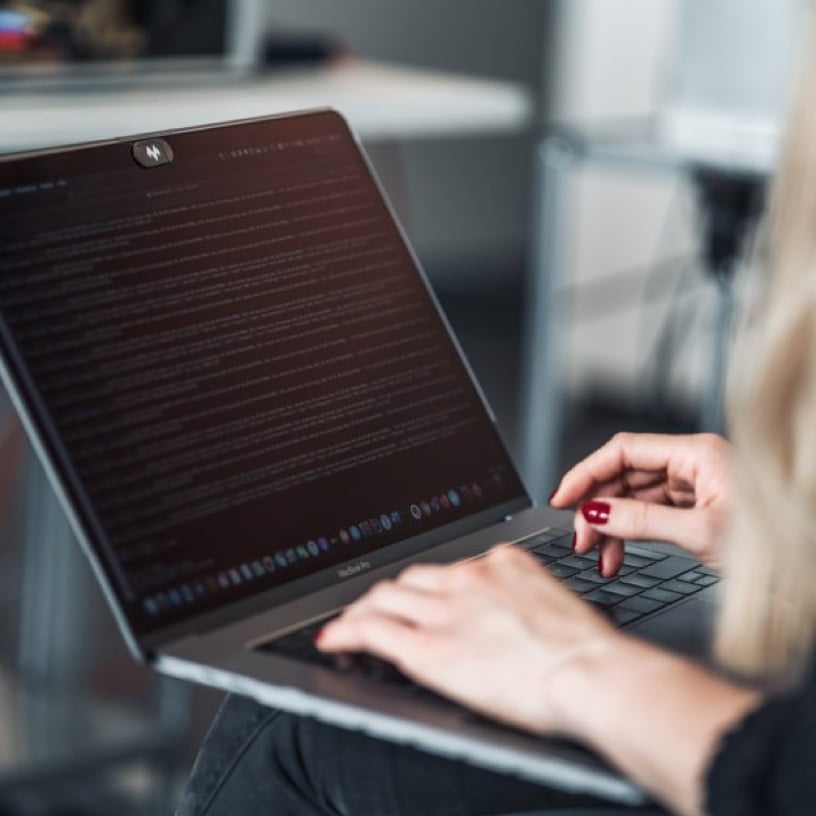 Valtech Mobility has developed the integration of the systems logic and services as well as the authentication via QR codes.
The Amazon voice service is completely tied into the MMI operating system of the vehicle and offers access to more than 80,000 Alexa functions – so, no need for a smartphone. Fast LTE ensures that the Group platform is connected to the Cloud. The Alexa integration is available for the models: Audi A1 Citycarver, Audi Q3 Sportback and Audi e-tron.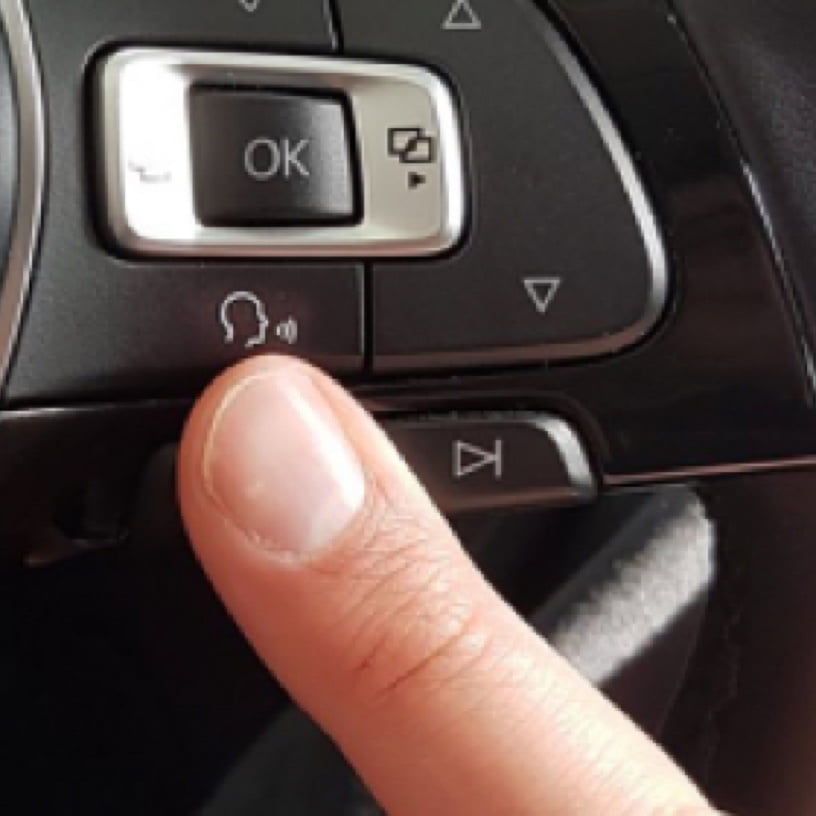 Activate by the "push to talk" button on the steering wheel
Information such as the news, weather report or sports scores are among the many functions available. Alexa streams music and audio books via Amazon Music and Audible and offers access to a large selection of Alexa skills.
Smart Home Integration
Thanks to the Smart Home Control, you can lock the doors in your house, switch lights on and off or close the garage door remotely from the comfort of your car.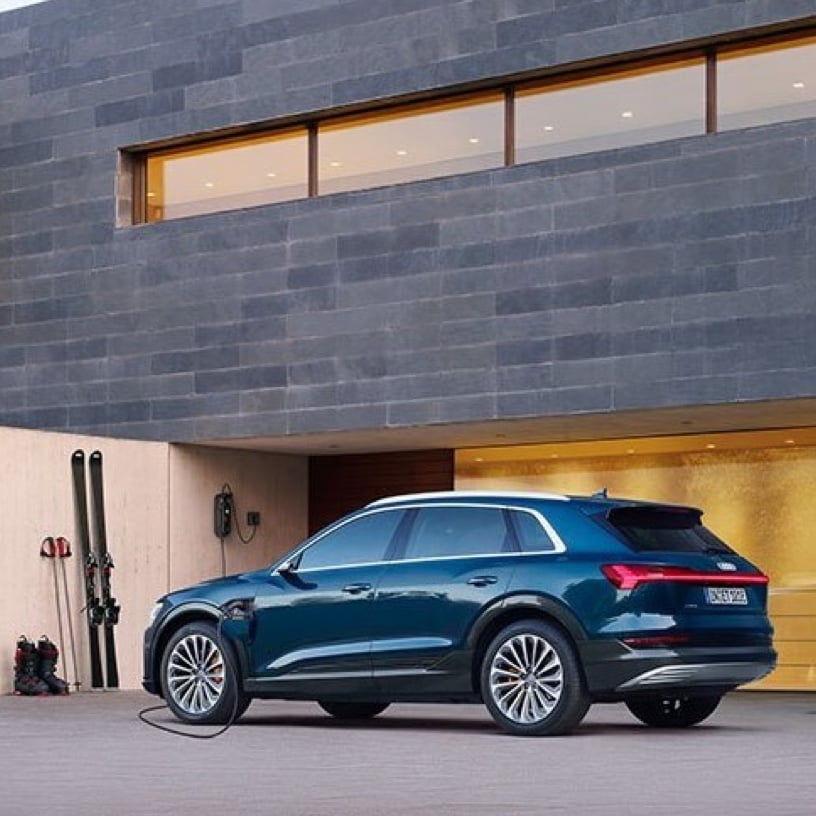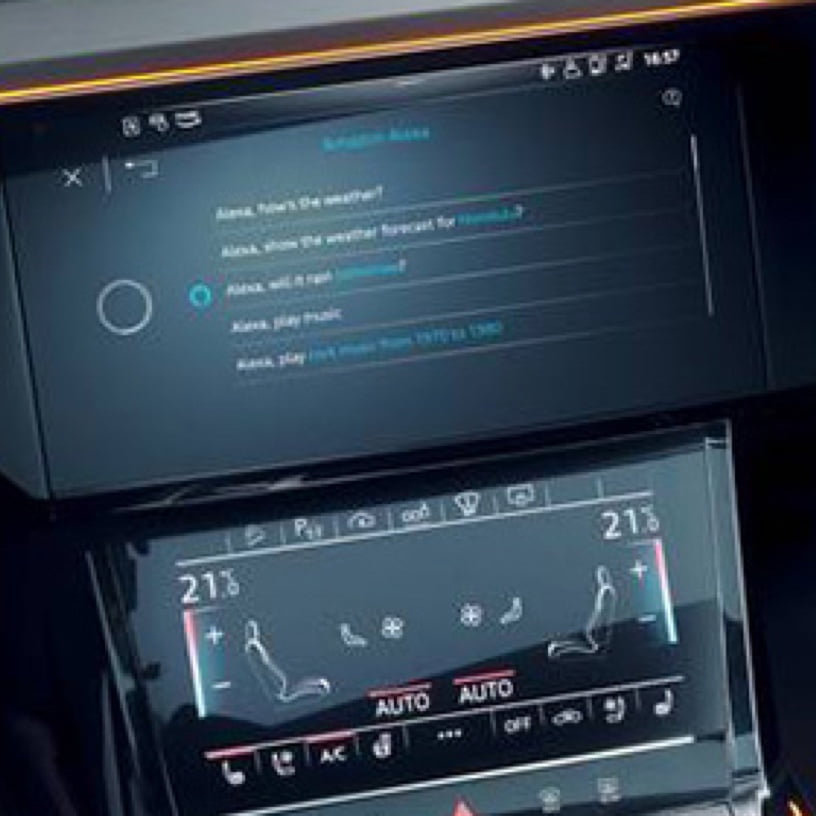 Complete Integration in the MMI operating system
There is no need for an additional app. The car can be connected to an Amazon account via a QR code.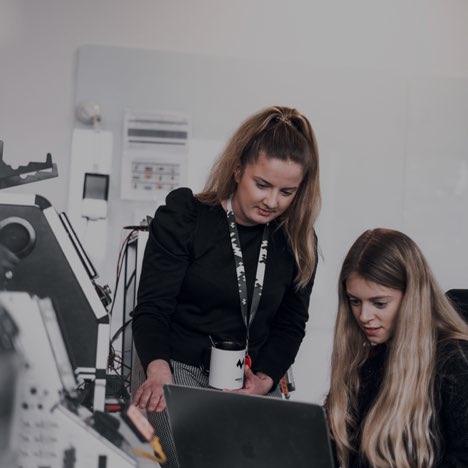 "The best dumb blonde jokes come from us"
The working students Luzie and Vera develop front-end car apps alongside experienced developers. We asked them what working students can expect in their daily work life – and how to build trust in a world dominated by men.